Good morning everyone! I want to start incorporating my love of Asian dramas, anime, and tv shows into my blog, so I'm going to do just that here.
I currently have the current show I'm watching along with the next one that I'm going to binge. But after that, I'm going to allow you all to choose what I watch next.
Right now is the Netflix Korean drama, Chocolate.
Next up will be the show AJ and the Queen. I've watched the first episode and I really want to continue.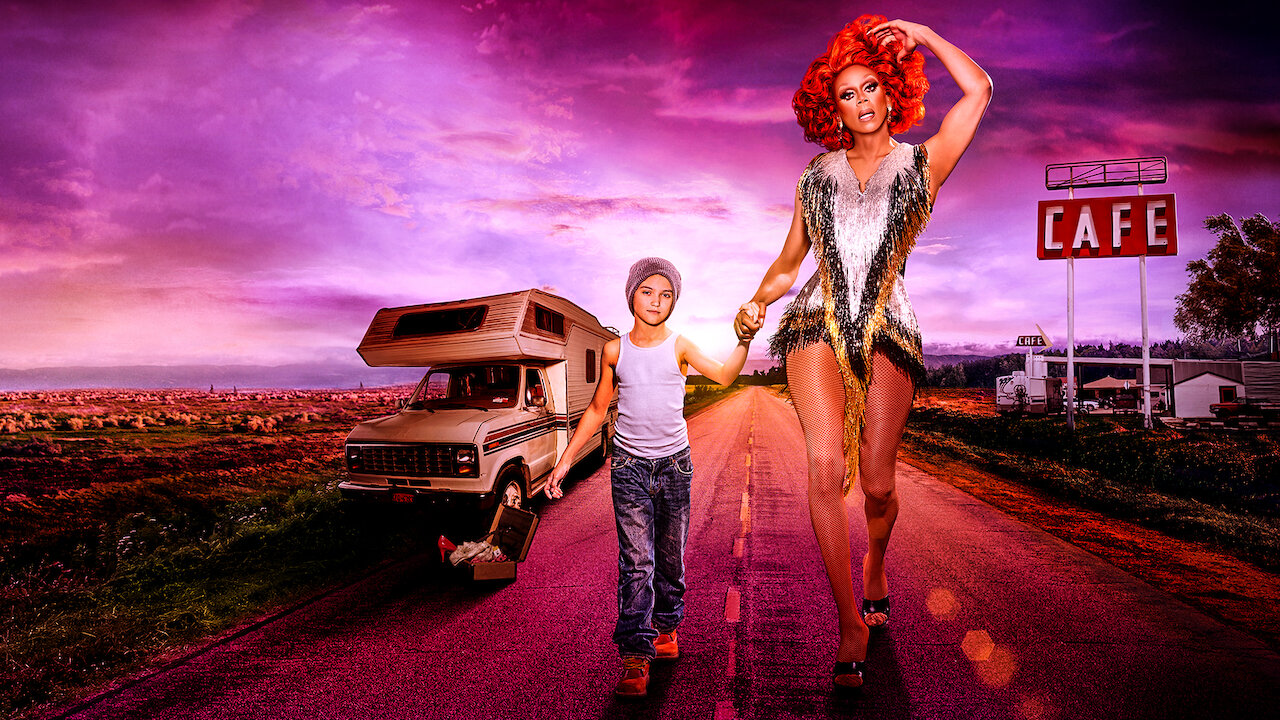 But right now, we're discussing Chocolate.
This drama seems to follow two characters and their continuous crossing of each other's paths. It's a dark story and there are a lot of trigger warnings for death and war so know that going into this if you decide to.
---
Story
So, I'm enjoying the story the most of anything. It's gotten me intrigued and also crying on multiple occasions. I went into this hoping for a cute romance. I didn't get that. This is heart-wrenching and I love it. I definitely will have to start reading synopsis more.
Hard-hitting K-dramas seem to be the ones that stand out the most in my mind, so they are ones that I tend to enjoy the most. I'm really hoping that this is the case with this one.
There are points where I have gotten confused. Whether that was just me trying to get back into the flow of the language or trying to understand the characters and storyline, I don't know. The timeline is the main things that's been confusing me, but I think I'm getting it now.
---
Characters and Actors
Okay, here's the thing. I don't think the acting is that great. Some points have been so poorly done I have wanted to laugh when I really shouldn't. I don't know if that's just me, but I just can't get past some of the acting. For the most part, it's not an issue, but certain actors in certain scenes that are supposed to be dramatic and emotional just aren't because of the poor acting.
It does take away from the story a bit, but I wouldn't say for me personally that it's something that will cause me to not be able to watch it. But if having good actors is something you really need in a K-drama (which I would recommend if you are new to them), then I would probably shy away from this one.
---
Overall
Overall, I would say that this is going to be a mediocre K-drama for me. If it continues the way it is, it's probably going to be one that I would recommend if someone is asking about it, but not one that I would think of if someone is asking for K-drama recommendations in general.
The emotion that it pulls from me is really what's going to get it for me. If I continue to cry and feel for these characters every episode, that's going to be a good sign. But if the emotion tapers off, that's not going to bode well.
---
That's really all I have to say for now. I hope to do more of these and get a better hang on them. I'll let you all know my final thoughts when I finish it. I'm going to try to watch another episode today before I take my nap (I'm writing this on Monday so hopefully I did just that).
Let me know anything you would like to me talk about in another first impressions, whether it be for Asian dramas, tv shows, or anime. Also, recommend some of each that you think I would enjoy.
Preferably if I can watch it on Netflix, Hulu, Crunchyroll, Viki, or Amazon Prime. And by preferably, I mean only if I can watch it on one of those. Crunchyroll is more for anime and Viki is for Asian dramas if you don't know. And if you don't know if I can find it, still recommend it. I'll take a look.
Thanks so much for joining me! I hope you all enjoyed this and join me for more First Impression posts!
When's the last time you changed your passwords? Take today to make a list of all the accounts you have that have passwords. Change them if you can. It's good to change your passwords every once in a while to deter identity theft. So make sure you all do that.
Bye!!