Good morning everyone! I've been up since 3 this morning and I'm sure I'm going to get tired really quickly today, but I'm definitely going to be utilizing this list to keep me awake.
I really wanted to talk about some romance movies I want to watch so let's do that!
So, to keep this kind of organized and also give me a long enough list that I'll be able to watch them all. If you all want me to, I can revisit this post after I've watched them all and let you know my ratings on all of these movies. Just let me know! And just know, not all of these are new movies. Some have been out for a long time. I just haven't seen them yet.
But before I get into the movies, let's talk about what coffee I'm recommending today (or coffee related product).
I got the idea for the Coffee Over Books because I'm an ambassador for a coffee company called Coffee Over Cardio.
Click here to use my affiliate link to check out the website and make sure you use my code 10COURTOFLOVE at checkout to save 10% on your order. I'll make 10% of your purchase to go toward me getting more coffee!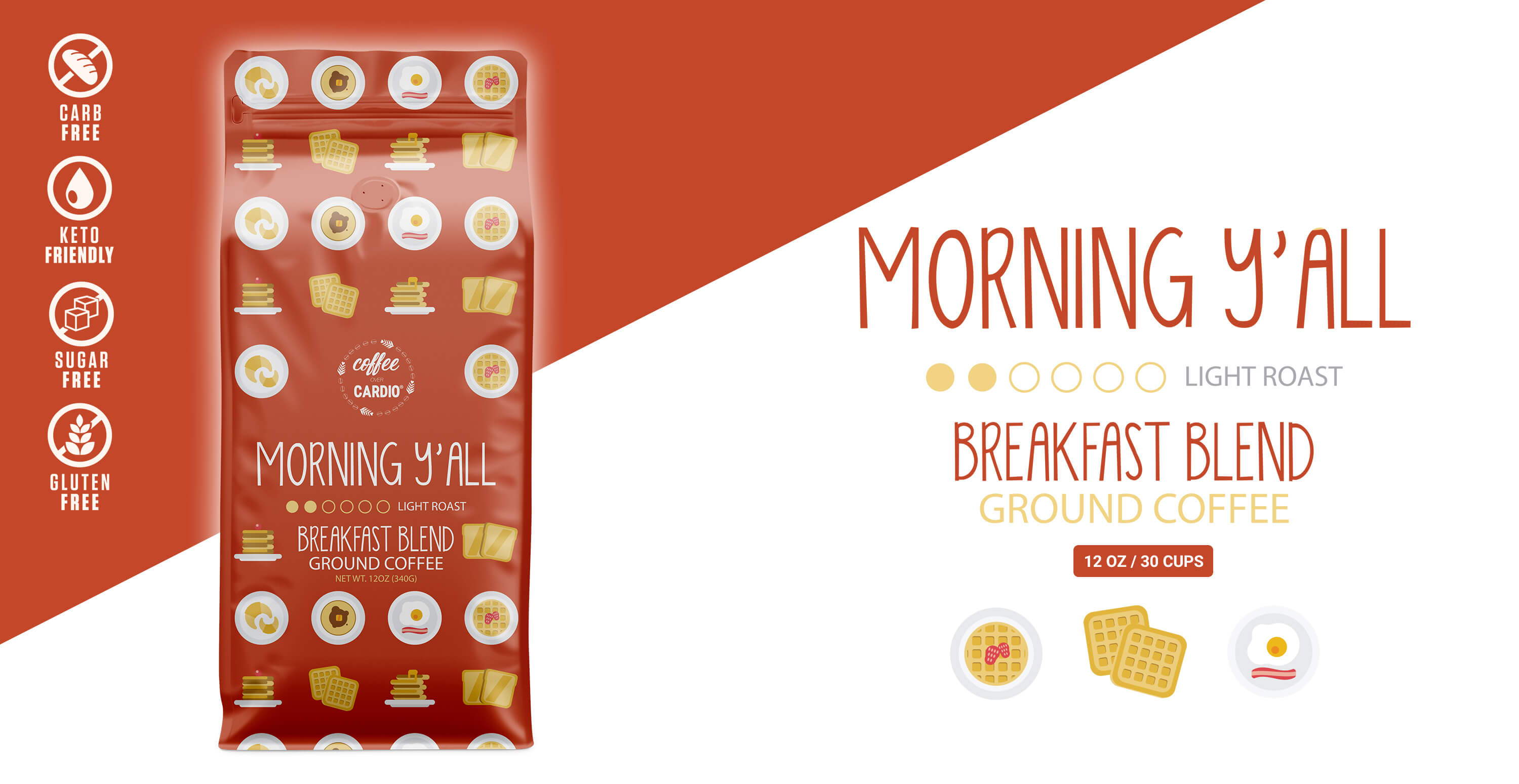 I decided to go with a plain ole flavor today. I didn't want anything super extravagant because that's usually how I like my romances. I like the old cliche stories that you know how they're going to go, but you love watching the process. I need to add some diversity into my romances, so if you have any diverse romance recommendations, let me know. And I mean romances, cheesy and happy endings.
But click on the photo above to get your hands on some of this coffee. Also, make sure you all check out the Coffee Care Packages they have. The owner of Coffee Over Cardio made a list of different people who work in healthcare and you can choose to send them gift cards for anywhere from $10-100 for them to get coffee from Coffee Over Cardio.
Click here for more information.
Now, let's get into the movies that I want to watch. I have them organized by where they can be watched!
Netflix
Alex Strangelove
Roped
The Kissing Booth
Set It Up
Hulu
Dog Days
Forever My Girl
Holly's Holiday
Amazon Prime
After the Ball
Betting on the Bride
Road Less Traveled
That's it! I linked all of the movies to the place I found them. A few of them can be watched on other platforms, but this is where I found them first.
I tried sticking to just cheesy romances even though in my journey, I found many others that I would like to watch. Just this time around I wanted cheesy, Hallmark-esque romance movies. I learned in my journey, the best place of these three to find that is through Netflix.
I can always do this again if you all would like! Let me know if you'd like to see that.
Make sure you all let me know of any LGBTQIA+ and/or other diverse romances. Again, the cheesier, more Hallmark-y, the better.
I know I saw somewhere that Hallmark is like super anti-LGBTQIA+ movies somewhere and I'm not down for that. So let me know where I can find more inclusive movies of the same "style" if that makes sense.
But I'm going to go take a nap and thank you all so much for joining me. Tomorrow's post will be another T5W Rewind post! And as for reading, I'm currently working on reading King of Scars for my buddy read and The Language of Thorns.
Here's today's Instagram post and I hope you all have a wonderful day! I'll see you all tomorrow!