Good morning everyone. Look! I'm back with another post! Isn't that awesome?!
Anyway, today I'm going to be going over my reading and watching plans for this week. I will also be sharing a gaming goal I have and what blog posts I plan on posting throughout the week.
I will try to keep the blog posts updated so that each post title can be clicked to go check out that post in case you missed Monday's or are seeing this after today.
I'm going to try to keep this organized in some way, but we'll see how well that goes over. And for convenience sake on both ends, I won't be sharing any information on any of these things. But Google will be your best friend and in the future I will do better about talking about these things.
Let's get right into this.
In Progress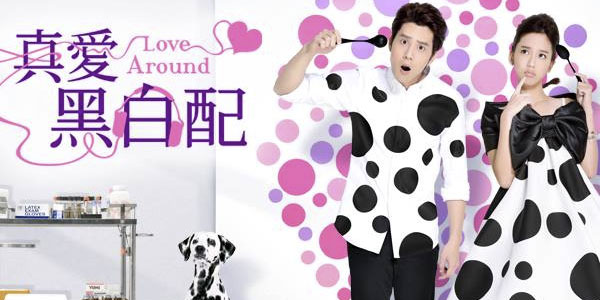 Would Like To Start
Video Game Goals
So, as for my video game goals, I would like to get the entry to where mine and my husband's houses are done and set up. I'd also like to get another new flower, but that's partially out of my control.
Also, since I finished Super Mario Odyssey's base game, I would like to get all of the moons from at least one of the levels. Some of them have more than others, but if I get all of them in at least one, I'll feel good.
Blog Post Schedule
---
Alright everyone! That's going to be it for this post. I know it was super quick and easy, but that's what I really want these to be. In the future, I hope to separate the first portion which will be my wrap up for the previous week, and my plans for the next week into two pages. So you will have to click to the next page to continue reading, but I plan on only making it into two pages.
I think that this will help break up the two sections better so that it's not as chunky of a post, if that makes sense. Look forward to photos from Animal Crossing, hopefully books being read, and shows being watched. This breakdown will allow me to go a bit more in depth with my thoughts on each thing as well.
I'm going to leave a poll for you all to answer over the next week and I'll share the results first thing in the weekly update for next week.
Check out some of my previous posts!