Good morning everyone. I hope you're all doing well and have had a wonderful week! It's Friday! Which means it's time for the weekend! Make it through this last day if you have the weekend off and you're free for a couple days!
Today's Fiction Friday is going to be talking about 5 books that I would like to read this Fall. I've talked about two of these books in my September Goals post, but the others I haven't. So let's just get right into this and make it a nice quick post.
Let's do this!
I'm going to talk about the two that I've already talked about first. I don't know too much about either of these books, but I am really excited for them. I've heard nothing but good things about these two. I'm hoping to get to both of them in September and to kick off Fall with some good stuff.
I started this one back in Fall of last year and I just never ended up finishing it. I definitely want to make sure that I do that this Fall. This is a retelling of The Twelve Dancing Princesses and while I'm not very knowledgeable about that story, I'm really excited to see what this story does with it. I've heard wonderful things and I also heard that this is a wonderful book for the Fall time.
I don't know for sure what this one is about, but it's got all of the witchy and spooky vibes and I'm so down for this during the spooky Fall season.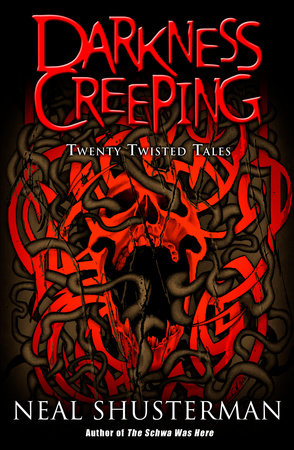 I've started this collection of twisted tales and I would love to finish it during the Fall. It's not that long so it shouldn't be too much of an issue. Either way, I'm excited because I love Neal Shusterman and I can't wait to read more from him.
---
And that's it! I told you this would be a super quick post. I really am excited for all of these books and I know they are all going to be great reads during this Fall. I'm so ready to break out the pumpkin spice and apple cider. Speaking of, my husband brought some home this morning from work and I think I may get me a cup of it.
Thank you all so much for joining me! Vote down below for your favorite Fall drink! I'll see you all in the next one.