Good morning everyone! I hope you're all doing well today.
I'm going to be going over 5 TV shows that I need to finish watching. This list is going to include 5 that I am nearly done with. That means that I'm on the last season of this show, if not only a few episodes away from being done/caught up.
There are a lot of TV shows that I need to finish so there will be many in this series. Let me know if there's a specific topic you'd like me to discuss within this. I have planned more "almost theres," one that I just started and didn't make it very far, crime related shows, shows I was obsessed with and just never ended up finishing after I caught up, anime, Korean dramas.And who knows what other categories I could have within this.
Anyway, let's just get right into this!
1. Jane the Virgin
I was caught up on Jane the Virgin up until the last season started. Then I just never finished it. I definitely need to though. This one is high on my list of shows I want to finish sooner rather than later.
Jane the Virgin is about a woman who ends up getting accidentally inseminated and ends up pregnant.
This show was over the top and dramatic but that's what I loved about it. It brought me back to the soap operas I used to watch with my mom when I was younger while also being aimed at an audience I fit into. I can't wait to finish it and see how it ends up going, though I don't think it'll go the way I want it to.
2. Sherlock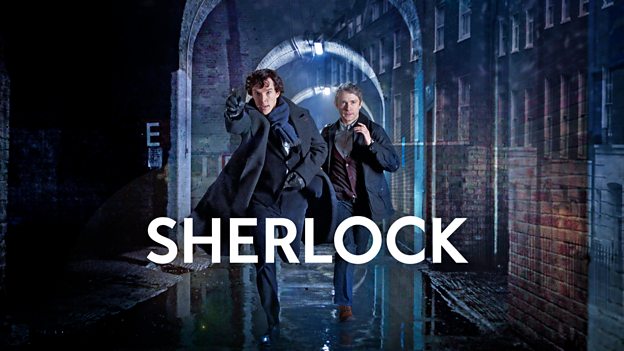 Sherlock is one of those shows that I was obsessed with but then didn't watch the final season of. That being said, this one is kinda low on my list because I've heard nothing but bad things about the final season. But it's only a few episodes, so I'll probably end up watching it as some point. Maybe I'll do a wrap up of this post to push me to finish these shows. Let me know if you want that.
Sherlock is, well, Sherlock Holmes.
3. The Flash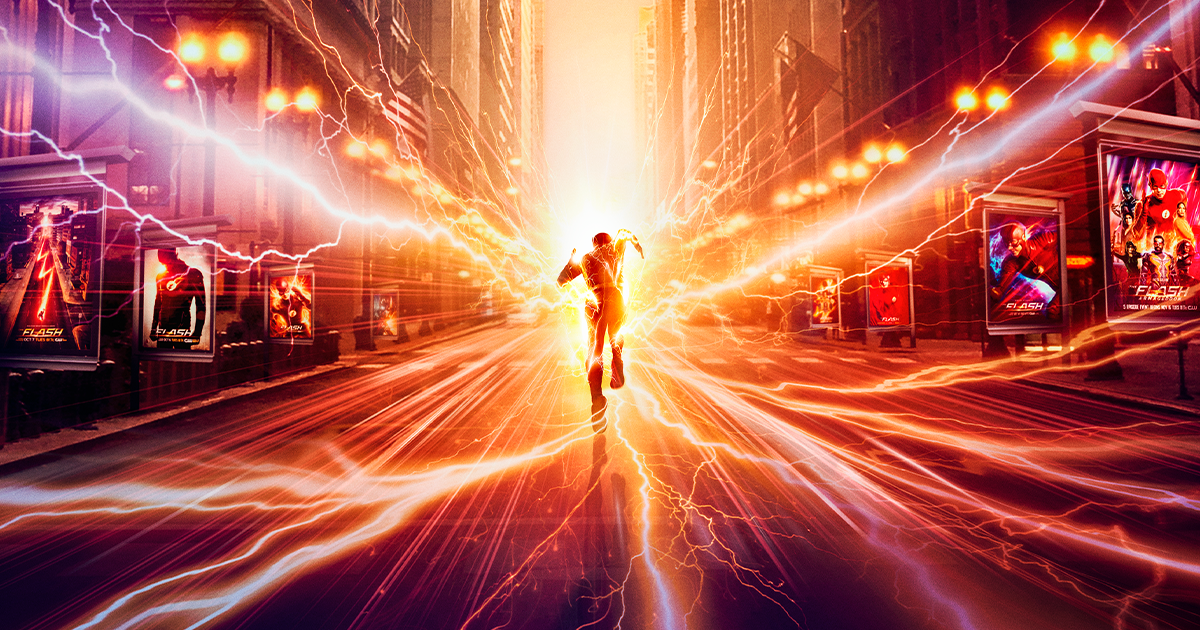 Okay, here's the thing, I knew that I wasn't caught up on this show. I knew it. But I was looking at season 6 and the synopsis for each episode near the end and I honestly thought that I had seen them. Because it all sounded familiar and just like things I've seen before in the show. I had to message my brother, who I watch it with, and ask where we were because I wasn't even sure.
The Flash follows the popular superhero from getting his powers and throughout different struggles in his life with having them and hiding them.
Overall, I would like to catch up on this, but it's not high on my priority list. It's not one that I was really enjoying anymore, so I'm not surprised that I'm behind on it.
4. Brooklyn Nine Nine
Another show I kind of watched with my brother. But I do need to watch the most recent season still. It's on Hulu and I just haven't gotten around to watching it yet.
A comedic look inside the life at a police station.
5. You're the Best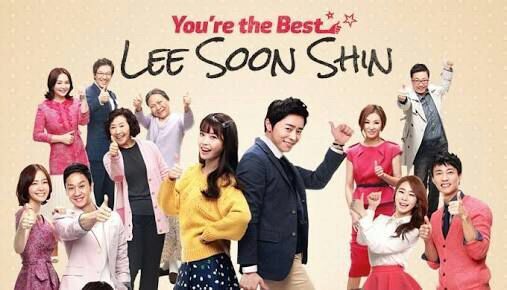 I absolutely love IU and seeing her in such a cute role made me even happier. But I never ended up finishing it! I wanted to keep this list strictly to different TV shows that are in English, but I decided to include this one as well because it is one that I would like to prioritize. That is, when I have the money to pay for the subscription to Viki to watch it.
You're The Best tells the story of an "average" girl who meets a guy who works for a talent agency. These two end up working together to better one another and learn the real meaning of success.
---
And that's it for this list! I hope you all enjoyed! For some reason making this list made me want to watch a K-drama. Not a specific one, but just a random K-drama on Netflix or something. So I'm going to read for a bit and maybe do just that.
Thank you all so much for joining me. Let me know what show you're currently working on or one that you are really close to finishing.
I'll see you all very soon! Have a wonderful day today.