My mom loves crime shows. All of them, it seems. So it's not a surprise that I enjoy them as well.
This list is going to show some of the crime shows that I've enjoyed over the time I've been interested in them. This Law and Order, not true crime. I'm sure a lot of these are going to be common ones that other people enjoy as well. And take note that I haven't really watched many recently.
Let's get right into this list so we can talk in the comments about your favorite crime shows as well!
I'll leave links so you can watch these shows in places other than Netflix. I'll try to keep them with a subscription like Hulu or Amazon Prime, but they may not be available there so I'll share a link where you can get it.
Law and Order: Special Victims Unit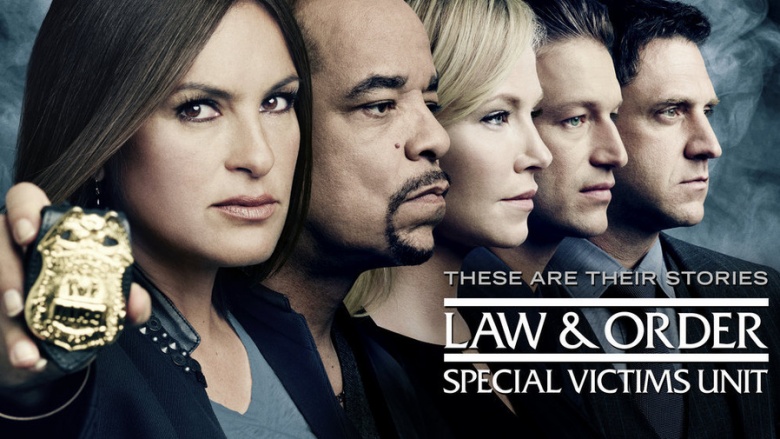 I watched most of Law and Order: SVU, but then I ended up not watching more after catching up. But that's not to say it's not one of my favorites. There's just something about it that I really enjoy. Well, enjoy probably isn't the right term.
This show handles a lot of dark topics since it follows sexual crimes and crimes involving children. So if you're triggered by any of those things, I would highly recommend staying away from this show.
Bones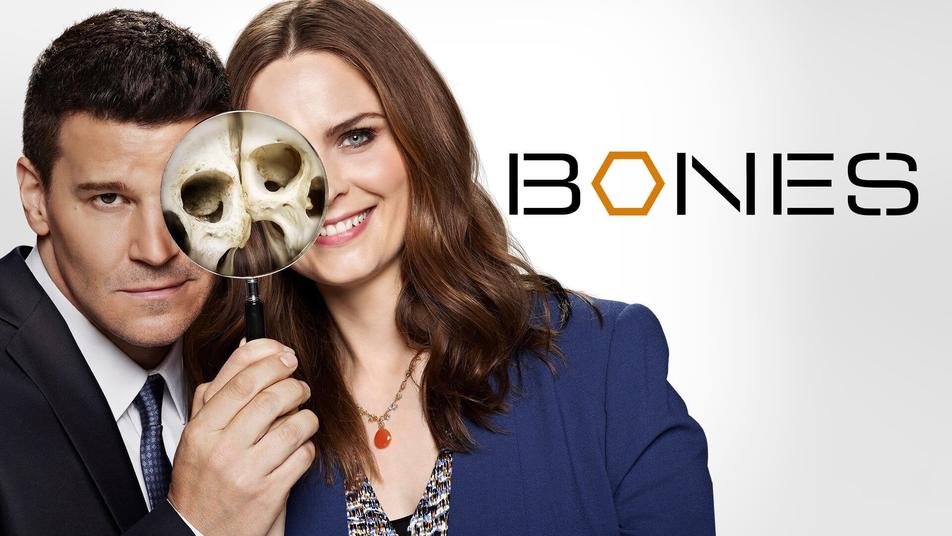 Bones is a show that I, again, watched most of but never finished. I'm not sure where I left off, but I know that I didn't have too much left. That doesn't mean that I didn't love this show, though. I absolutely loved how so much could be told from a set of bones, or even just one bone. Fascinating, really.
One of these days I definitely would like to finish it.
Criminal Minds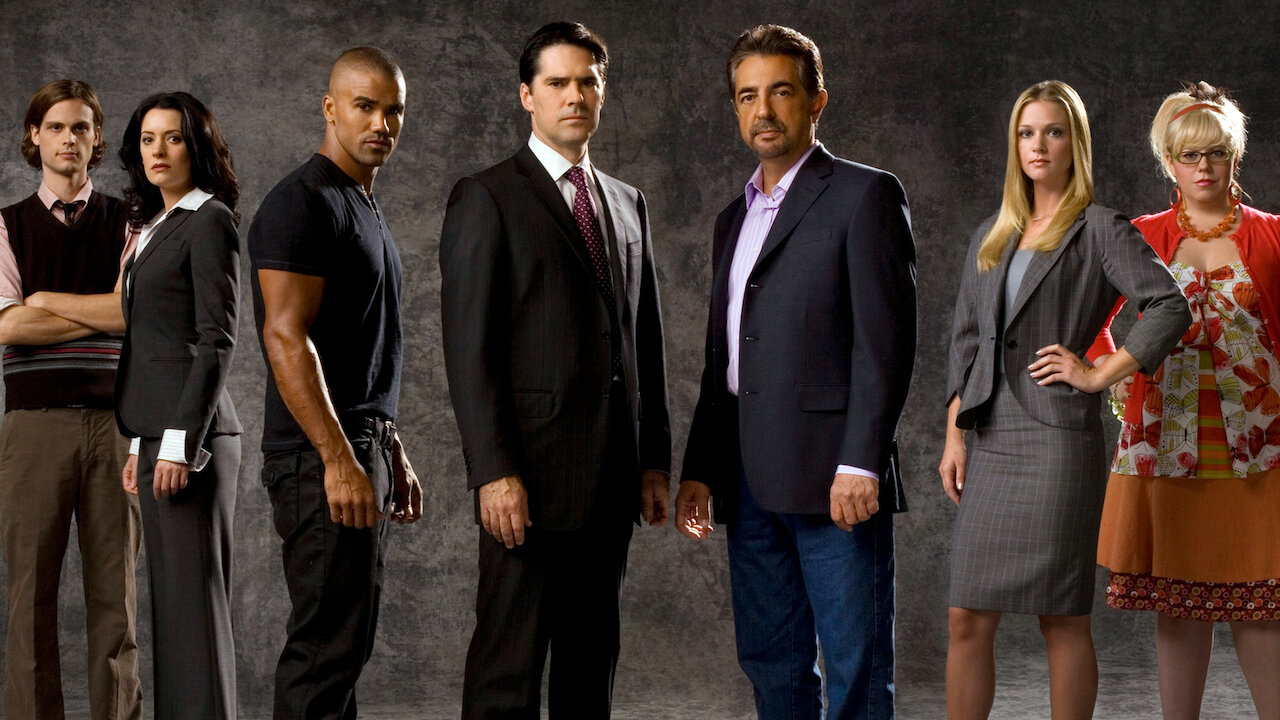 Criminal Minds is definitely my favorite. I loved this show, though I haven't caught up on it. There's just something about getting into the mind of a criminal that fascinates me, as weird and incriminating as that may sound. This show made me want to major in psychology in college. I didn't end up doing that, but it's still something that sat in the back of my mind.
The link below is for season 1 on Amazon, which is $10 for the first episode. The further into the series you go, the more expensive they become. Season 15 is $24, but season 14 is over $30.
NCIS

NCIS is one that I haven't watched since before high school. This is a show I used to watch with my mom's ex when they were together. I haven't really watched it since. But I was talking to a friend of mine and he was watching it. It made me want to pick it back up and continue it. So maybe I'll do that.
As for the link below, you can watch NCIS free with an All-Access CBS subscription. I'm not sure the price of it, but there's a 7-day free trial that you can get. Plenty of time to watch 17 seasons! Just make sure you have the money to order lots of pizza because you won't have time to make food 😂
Dexter
Dexter is the only one on this list that I've actually finished. I don't know what that says about me, but hey. The only reason I finished this show is because my husband was watching it with me and if I remember correctly, we watched it before my son was born, so I had the time to actually watch it all.
The link below is to Amazon, where you can watch the first episode for free. But to watch anything past that, you need the Showtime subscription. That goes for Hulu as well, except that you need the subscription to watch any of the episodes.
---
And that's it! This definitely reminded me that I need to watch some of these shows. I've also learned that Netflix is the best streaming service out there and I'm angry that they freaking sucked and made that movie.
Most of these are available on Netflix without an added subscription. It seems like most services have the added costs that they claim "enhance" the experience. But they actually take away from it because the selection isn't as great if you don't have them.
But that's something I'm not going to get into anymore because it would just make me more angry.
I hope you all enjoyed this post either way! If you have any recommendations or there are some shows that you want to watch that are on Hulu, let's watch them together with that new service Hulu has! Comment below if you want to watch a show with me and we can figure out some details!
Thank you all so much for joining me! I can finally post on Instagram again so make sure you're following me there and keeping up with my posts!
I'll see you all very soon. Have a wonderful day and don't forget to drink your water!