Good evening everyone! I hope you're all doing well. I'm currently getting frustrated with my laptop because the keyboard keeps messing up and double typing. So I've kind of been dreading writing anything on here. I clean it out and it fixes itself for a little while but then it just starts up again shortly after.
(And before anyone asks, I brought it into the Apple Store when it first started and they cleaned it, it "fixed" itself, then they gave it back claiming it was fixed. Shortly after, it started doing it again)
Anyway, today I'm going to be talking about a bunch of Christmas romance movies that I really want to watch this year. One thing that I was struggling to find were Christmas romances with f/f relationships. So if you have any recommendations, let me know!
The Princess Switch Part 2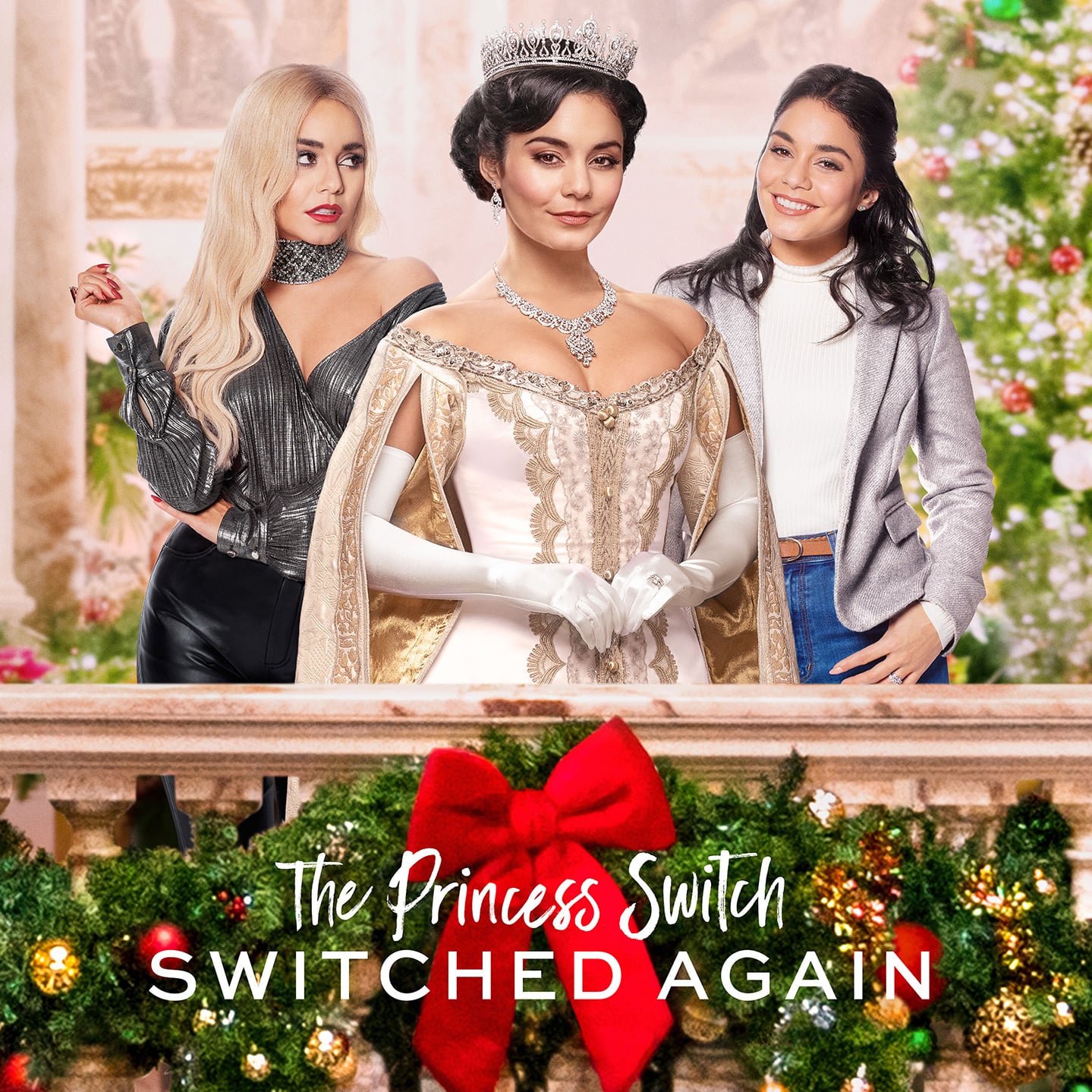 Midnight at the Magnolia
Operation Christmas Drop
A Very Country Christmas
Hometown Holiday
12 Pups of Christmas
A Christmas Princess
A Husband for Christmas
Rent an Elf
The Perfect Gift
City of Trees
Let it Snow
A New York Christmas Wedding
A California Christmas
Happiest Season
---
And that's it! If you have anymore recommendations for cheesy Christmas movies you think I've enjoy, let me know in the comments! I would like to watch and review as many of them as I can. So also tell me which of these I should prioritize for you all. I'm so ready to get to these.
I'm hoping to watch about 5 a week so I can review them each week leading up to Christmas. Then the week of Christmas, I may list my favorite Christmas romances.
Thank you all so much for joining me today and I hope that you all enjoyed! I'll definitely see you all very soon. Remember to follow my blog so you can get updates whenever I post these reviews!
Want to keep up with me outside of here? Check out my social media below!
Also, if you want to support me and my platform, you can buy me a coffee by clicking the gif below!
(All donations will currently be going toward purchasing a new camera for filming and taking photos for Instagram)