Good morning everyone! I hope you're all doing well. Today you're getting TWO posts from me. The first one is going to this one, obviously. I wanted to get this up yesterday but that didn't end up happening, so I'm getting it up today!
Later on today, you'll be getting my wrap up for the last little of February and my wrap up, since all my reading was done in the last week of the month. Oops.
So, let's get right into my OVER AMBITIOUS TBR for March.
I am going to be participated in 2 different readathons in the month of March. I plan on joining the Backlist Readathon and Tome Topple. Both announcement videos are linked, just click the name of the readathon to get to the announcement.
I'm going to go over my A Court of Books and Bingo first, then briefly go over the books I plan on reading for those two readathons at the end. My main focus will be on A Court of Books and Bingo though. I really want to finish this round so I can do another!
Read a Sequel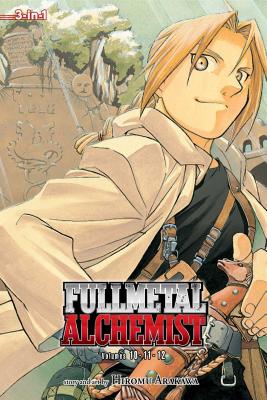 For this challenge, I'm going to be reading FullMetal Alchemist Volume 10-12 by Hiromu Arakawa. This is the book that I unwrapped for the month of February and I never ended up getting to it. So I'm going to kick off the month strong with a quick manga read. Honestly, by the time this post goes up, I'll hopefully have finished this already.
Less Than 200 Pages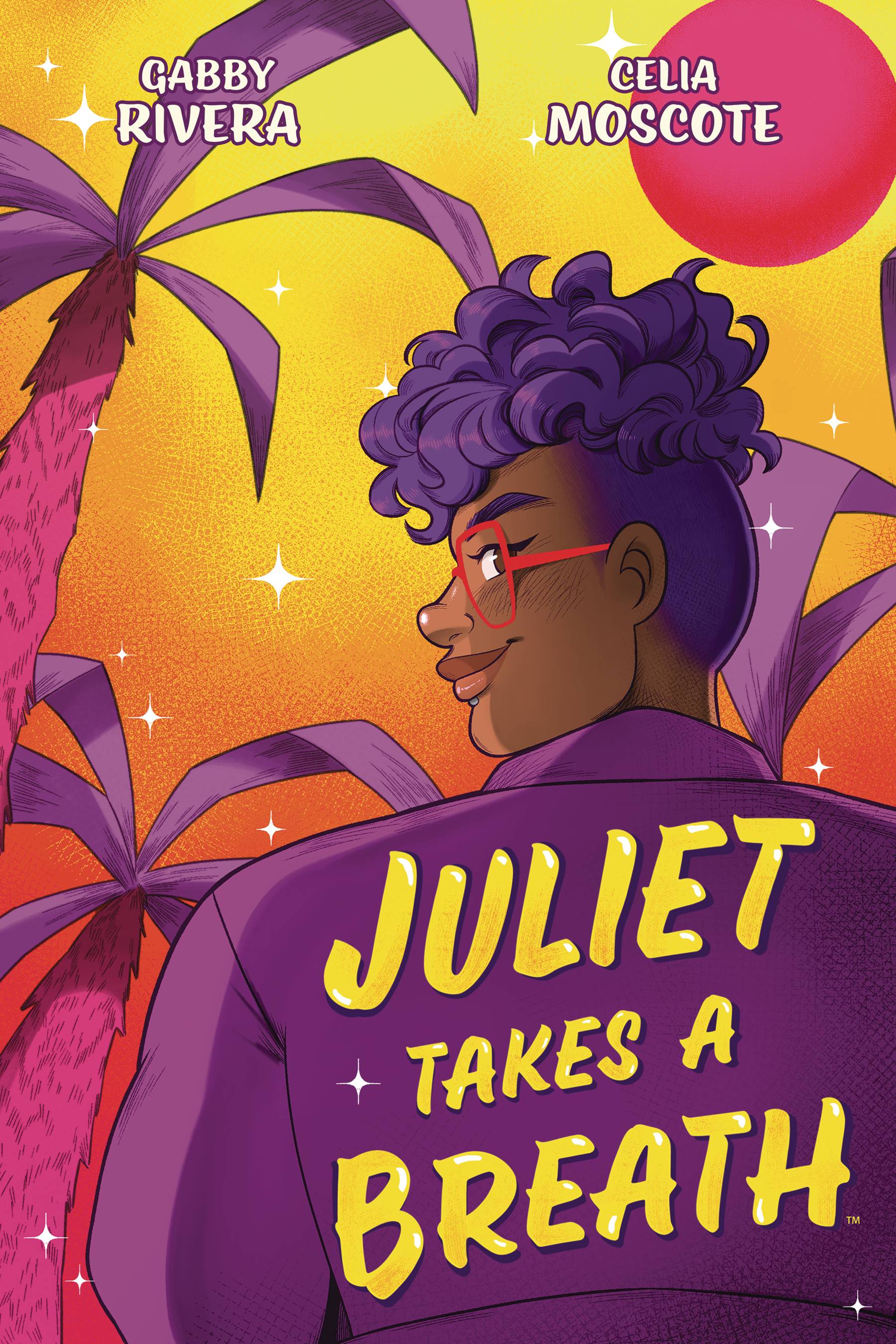 I originally wanted to wait to read this book until I got the chance to read through the novel version of the book, but I'm just going to read the graphic novel for Juliet Takes a Breath by Gabby Rivera. I got this book from Netgalley and just haven't gotten to it yet.
Debut Author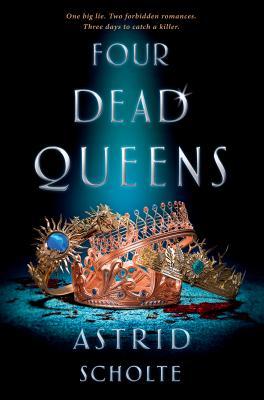 So, I kind of have two options for this one, but I'm going to count Four Dead Queens by Astrid Scholte as the book for this challenge. I could also count Twilight by Stephanie Meyer, which I am currently working on rereading, but I don't think I will count it. It will depend on how the reading month is going.
Rec from Storygraph
I'm sticking with the same book that was originally chosen for this challenge, The Wife Between Us by Greer Hendricks and Sarah Pekkanen. This is also going to be one of the books that I plan to read for the Backlist Readathon.
Translated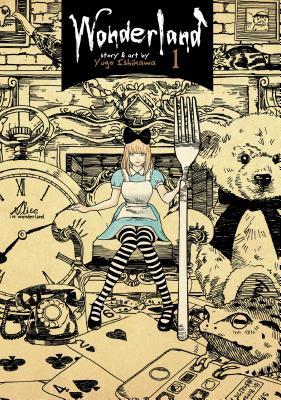 For this one, I'm sticking with the manga that I had originally chosen for this challenge, Wonderland Vol 1-3 by Yugo Ishikawa. Technically this is 3 books, but I figured that I would count all three toward this challenge since I know they will be quick reads.
Afrofuturistic
For this one, I plan to listen to The Fifth Season by N.K. Jemisin. I cannot wait to read this book. I've been highly anticipating it for a while now. So knowing that I'll be getting to it soon makes me even more excited for it.
Finish a Series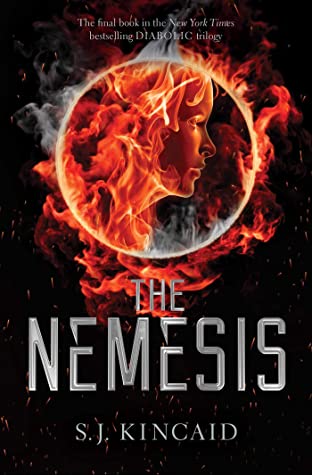 There is going to be a lot of listening done this month from me and I'm really looking forward to it. This book is no exception. I plan to finish the Diabolic series with Nemesis by S.J. Kincaid. I've had this book sitting in my Libro.fm since its release. I just need to get to it!
Shortest Book
This was another one that carried over because of the challenge that it is. I will be reading the Edgar Allan Poe Tales of Mystery and Madness. Like I said before, I haven't really read any Edgar Allan Poe, so I'm really interested in reading this, especially with the illustrations to go along with it.
---
Backlist Readathon
Backlist Published Before 2017 – The Secret Adversary by Agatha Christie
Middle Grade Backlist – I have no plans to read anything for this challenge right now.
Backlist in Your Favorite Genre – The Names They Gave Us by Emery Lord, which was a book I unwrapped in January and haven't gotten to yet
Own Voices – I believe that The Names They Gave Us is own voices in some way. I don't plan to really read anything specific for this, but we'll see what I end up getting to.
Backlist Recommended by an Influencer – The Names They Gave Us. Emery Lord is recommended by quite a few influencers, I believe.
Bonus: Book of the Month Backlist – The Wife Between Us
Tome Topple
Tome That's Been on Your TBR the Longest – Afterworlds by Scott Westerfeld, which was one of the books I unwrapped for March
Listen to an Audiobook for a Tome – Afterworlds
Tome on Your Shelves With the Most Pages – House of Leaves by Mark Z. Danielewski
Seasonally Colored Cover – New Moon by Stephanie Meyer, I'm rereading Twilight with a friend right now and hope to finish that before the Backlist Readathon starts
Read 1 Tome
Read a Tome by a BIPOC Author – I may try to put off The Fifth Season for this challenge. But we will see.
Tome in a Genre You Don't Read Often – I mean, I could also use Afterworlds for this and switch The Fifth Season for the audiobook listen if I end up reading that
Tome From a Series You Haven't Read in a While – New Moon could count for this because I haven't reread the Twilight series since high school.
Finish a Tome You Started in a Previous Tome Topple – I don't have one for this because I haven't participated in a Tome Topple in probably a year or two.
---
Other Books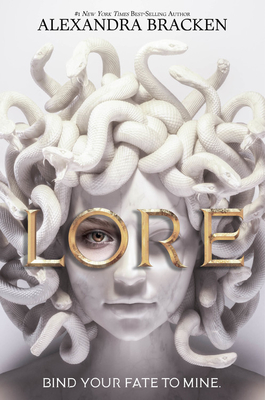 The Books and Love Book Club pick for March is Lore by Alexandra Bracken so I definitely plan on getting to this one. I may do a discussion of this one in a livestream on Twitch, but we'll see. I may do a separate one specifically for this book earlier in the evening. But, again, we'll see.
We will be discussing this book on Discord throughout the month, though, so make sure you join us there if you want to discuss this book with us.
This one isn't high priority for me, but I have the audiobook for it on Scribd so if I am in the mood for a nice romance, then I'll finish Written in the Stars by Alexandria Bellefleur. I have the sequel to this one (at least I think it's the sequel, either way it's the author's next book) on Netgalley, so I definitely want to get to this one and finish it up soon.
I also need to find a book to read for March's Buzzwordathon. I didn't get one read for February, so I definitely want to get one for March. I could stretch The Fifth Season to fit into it, but I'm going to see what else I could find to fit into it.
---
And that's it for this one! I do hope you all enjoyed and you read a lot of great books this month. Make sure you let me know in the comments what you plan on reading and come back later for my other post for today!
Have a wonderful day and I'll see you all next time.