Here we are with another weekly update! I didn't get done as much as I wanted to, but I'm not beating myself up over it. I hope to get more done this coming week, but we'll see. Life is life.
Bump Date
This week has been mainly just me being beat up. I've just been sleepy and Sprite has been pushing and shoving all around.
---
Books I Read
In an Absent Dream by Seanan McGuire – ★★★★☆
What I Watched
Encanto – ★★★★★
Eternals – ★★★☆☆
---
Favorite Read
Favorite Watched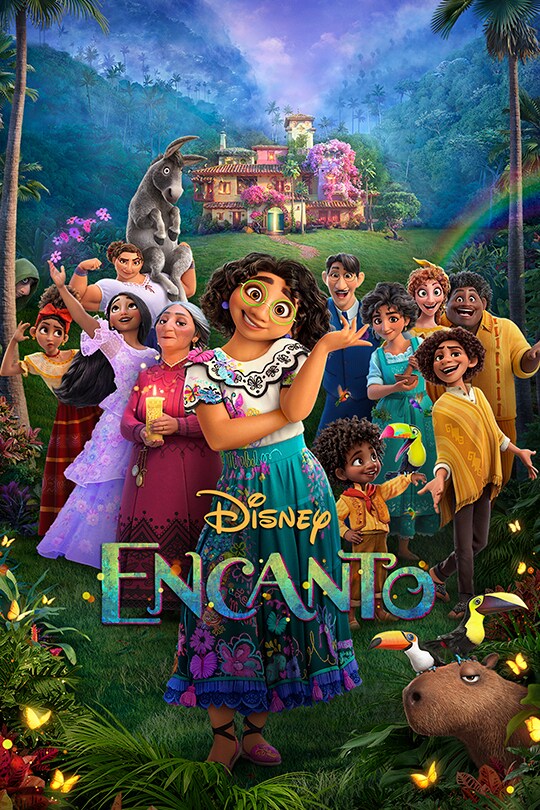 ---
Books to Read
The Dating Dilemma by Mariah Ankenman
Josh and Gemma Make a Baby by Sarah Ready
Kingdom of the Cursed by Kerri Maniscalco
Girls of Paper and Fire by Natasha Ngan
What to Watch
Peacemaker
Ron's Gone Wrong
---
Like I said, I didn't do too much this week. I only finished one book and watched a couple movies. I've barely read anything, but that's okay. Back at trying to build that habit again starting (technically) today!
Let me know what you read and/or watched this week! I hope you're at least reading and watching good things!
Thanks for hanging out and I for sure hope to see you again soon!